Pancake Supper Fundraiser at 11/27/18 at Pioneer High School!
Flippin' for Student Builders will be held on
Tuesday, November 27, 2018
5:00 PM to 7:30 PM
Pioneer High School Cafeteria
601 West Stadium Blvd.
Ann Arbor, MI 48103
Directions

Enjoy fruit, beverages and all-you-can-eat pancakes! Tickets are just $8 each.
Learn about our great program and meet students, instructors, alumni, board members, school staff, local builders and building industry folks, and many more of our generous supporters.

We will also raise funds with our silent auction!
To buy tickets in advance please call Andrea Sullivan at The Builders and Remodelers Association of Greater Ann Arbor (BRAG Ann Arbor) at 734-996-0100 or asullivan@BRAGAnnArbor.com.
Tickets will also be available at the door.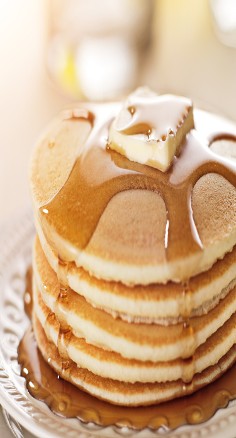 Thanks to Our 2018 Pancake Supper Sponsors!
Gold Sponsors
UA Local 190 and Greater Michigan Plumbing and Mechanical Contractors Association, Mechanical Industry Labor Management Fund

Silver Sponsors
Bank of Ann Arbor
BRAG Ann Arbor
Chelsea Lumber
Laborers Local 499 LECET Fund
Lake Michigan Credit Union
Patrons
Absolute Title
African American Cultural
& Historical Museum of Washtenaw County
Ann Arbor Remodeling, LLC
Fingerle Lumber
G2 Consulting Group, LLC
Jay Holland
Main Street Homes
Rochman Design-Build
Tandem Tile & Stone