Building Skills.
Building Character.
Building Homes.


---
Putting Students on a Path to Successful Careers

The Ann Arbor Student Building Industry Program provides Ann Arbor's high school students with a unique learning experience. Through the actual construction of a new home, from raw land to finished product, students learn the importance of math skills, architectural dimension, job satisfaction, along with teamwork, responsibility and dependability. Upon completion of the program, students have an awareness of the many opportunities and benefits of the construction industry and related fields.

The Ann Arbor Student Building Industry Program began as the dream of representatives of the school system, local businesses, and banking representatives. They believed that high school students could, with proper supervision and assistance, build a quality house.
Ann Arbor Student Builders Interviewed
Listen to an interview from The Lucy Ann Lance Show (1290 AM radio - 11/27/15)

• Listen to Part I Now (audio player opens in a new window)

• Listen to Part II Now (audio player opens in a new window)

Contributor Spotlight - MASCO Corporation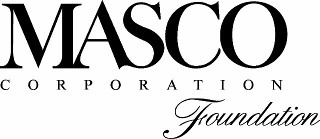 For the third consecutive year, Masco Corporation partnered with
the Ann Arbor Student Building Industry Program as a major corporate
contributor for its 2016-2017 home build. Masco Corporation is one of
the world's largest manufacturers of brand-name products for the home
improvement and new home construction markets. Masco products
include faucets, cabinetry, paints and stains, bath and shower units,
spas, showering and plumbing specialties, windows and decorative hardware. Masco Cabinetry - home to KraftMaid, Merillat and QualityCabinets
- relocated its corporate headquarters to Ann Arbor Township in 2010.
Community engagement and corporate citizenship are important aspects
of Masco's corporate creed, and Masco is proud to serve the communities
in which its companies and employees reside.
Masco's gifts-in-kind to AASBIP include Merillat Cabinetry, Milgard Windows,
Behr Paint, and Delta Faucets and accessories. More information about
Masco's brand name products may be obtained by visiting www.masco.com.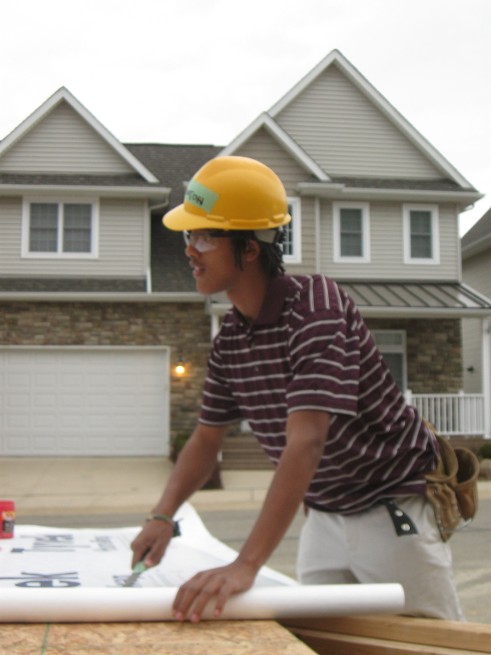 In 2016 the AASBIP completed the Sumerset Neighborhood, and sold our 46th home!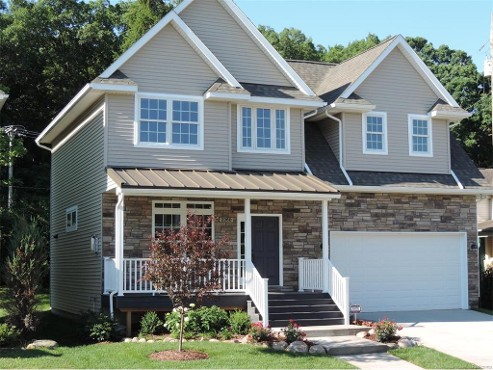 In 2016 the AASBIP completed and sold our 46th new home for above the list price!